Growing Gardeners Contest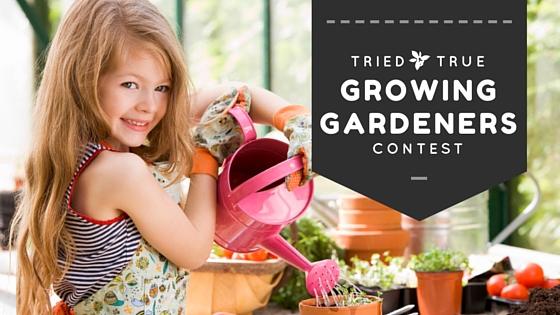 In support of elementary school gardening programs, Tried & True holds the annual Growing Gardeners Contest where winning schools will be awarded Tried & True organic edibles prize packs.
We would like to extend congratulations to the following schools whose artwork and stories really caught our eye, and have won the Tried & True prize packs for this year:
Second Street Community School
Lyndhurst Elementary
Huge thanks to all the schools that applied. It was such a pleasure to see all of your hard work and artistry! You guys did not make our jobs easy. We hope to see you back again next year!