Steps Toward Sustainability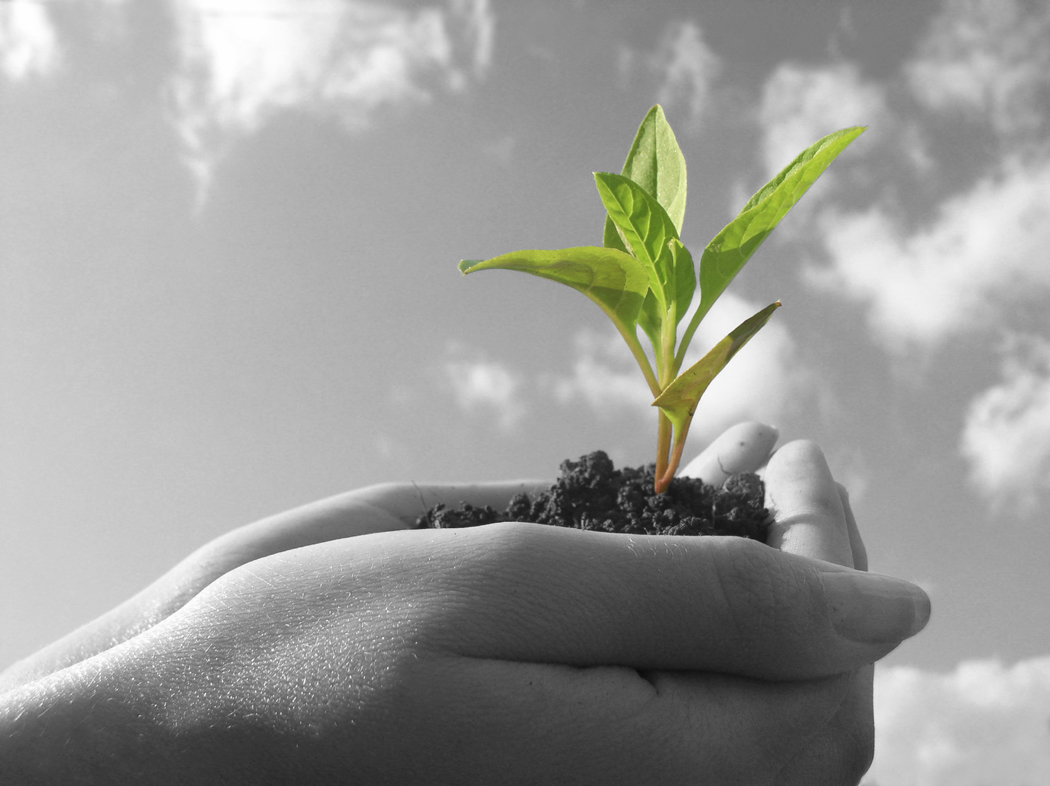 Sustainability is defined as meeting the needs of today without compromising the ability of future generations to meet their needs.(1) In response to the growing awareness of environmentally-friendly print, packaging, and practices, Tried & True Organic Edibles is utilizing lean growing techniques and methods to minimize waste and energy consumption to produce plants with the least impact on our earth.
We try to use recyclable materials, look for ways to lessen material usage, consider plastic alternatives that are biodegradable, have in-house recycling programs, and partner up with local companies whenever possible. Our plant tags can be recycled in municipal or community recycling programs. The organic potting mix is locally mixed according to our recipe and contains only approved ingredients. Our 4" Organic Edibles Program is grown completely in fiber pots that "breathe" and encourage root growth. It is simple to transplant, no plastic pot goes into the landfill and plants do not suffer "transplant shock". For planting instructions, please click here.
We believe in the principle of "Recycle, Reduce, and Re-use". Tried & True will continue to focus on reducing our ecological footprint by utilizing environmentally-friendly materials in growing high quality plants and creating sustainable products for eco-conscious retailers and consumers.
THINK

CARE

PROTECT

GROW

HARVEST

SHARE
(1) As defined by the United Nation's World Commission on Environment and Development (WCED) convened in 1983.