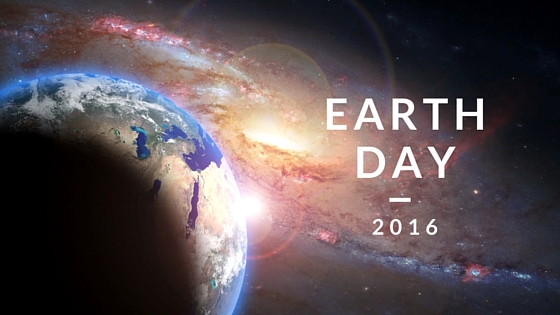 It is undeniable that life on our little blue planet is changing. Even this week's west coast heat wave and east coast snowstorms clearly show that something is amiss. Add that to the vanishing rainforests, melting ice sheets, and record breaking global temperatures and you have an alarming situation. Climate change is one of the biggest and most serious challenges that we are facing; but that doesn't mean we can't be hopeful and optimistic about our environmental future.
One way I know this is because of Earth Day.
Earth Day is an annual event held on the 22nd of April (that's today!). It is meant to inspire and encourage people to take action towards reducing our environmental impact. Since the first ever Earth Day was celebrated in 1970, this environmental movement has grown to almost 1 billion people in over 200 countries coming together for the sake of our planet. That is a lot of people taking notice and actively working towards a cleaner, safer world.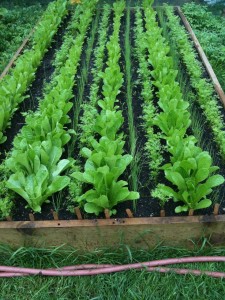 So what can you do? Well, even the smallest changes can help.
Buy local whenever you can
Use alternative forms of transportation (e.g. cycling, walking, etc.)
Carpool
Use reusable water bottles. It takes approximately 3 liters of water to package 1 liter of bottled water so "Skip the Bottle and Save a Life".
Plant something (e.g. trees. Did you know one tree can absorb 13 – 26 pounds of carbon dioxide a year?)
Invest in clean energy (e.g. solar power)
Earth Day has not only encouraged people to make small but impactful changes in their own lives. But, by bringing people together with a shared voice in defense of the environment, Earth Day has also inspired systematic policy changes by governments around the world. This year is especially significant as leaders from more than 155 countries will gather at the UN to sign the Paris Climate Agreement. Ultimately, this is a commitment by world leaders to create a sustainable future for generations to come.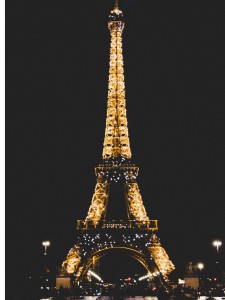 Let's take the momentum from this historical Earth Day and make stuff happen! Let's start now. Let's not stop. Let's celebrate Earth Day yearlong…make a commitment to be green all year.
Find an Earth Day event near you: https://earthday.ca/search-an-event/