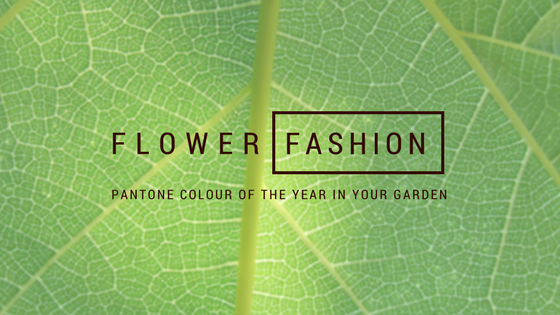 Every year, the premiere colour experts at Pantone choose a colour that they expect to be prominent within the world of fashion and design, but also one that reflects the general sentiment and mood of the upcoming year. This year's choice colour: Greenery.
Refreshing and rejuvenating, Greenery is a fresh yellow-green shade that is illustrative of flourishing foliage and lush landscapes. It evokes a sense of rebirth and new beginnings, much like springtime.
With the chaos of 2016 behind us, Greenery represents the fresh start we need for 2017. It's a subtle reminder that, even after the cold winter, a cycle of new life begins again.
Greenery reflects the our collective shift of outlook and importance in life. Nature is garnering attention once again. As more people find themselves stuck in their everyday routines and trapped behind screens, they are seizing every opportunity to get back into nature and reconnect. Nature walks and gardening are becoming more and more popular across all generations.