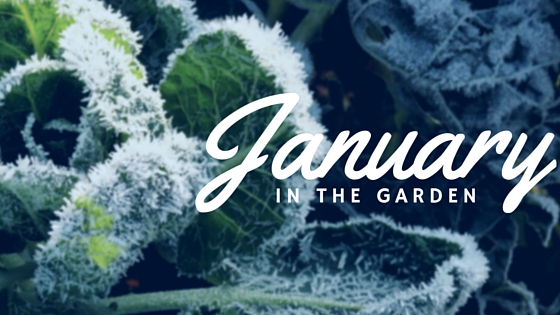 It's January! If you are anything like me, you are still recovering from your post-holiday daze and are already longing for the brightness and freshness of the spring. You are counting down the days until you can play in the dirt, plant and nurture new life, and feel that sense of completion. As it turns out, all that rewarding springtime fun actually starts right here, right now. I'm not talking about jumping into your rain gear and working the soil in near-zero degree weather (I'll pass on that, thank you very much).
January is the time for one of the best parts of gardening: planning.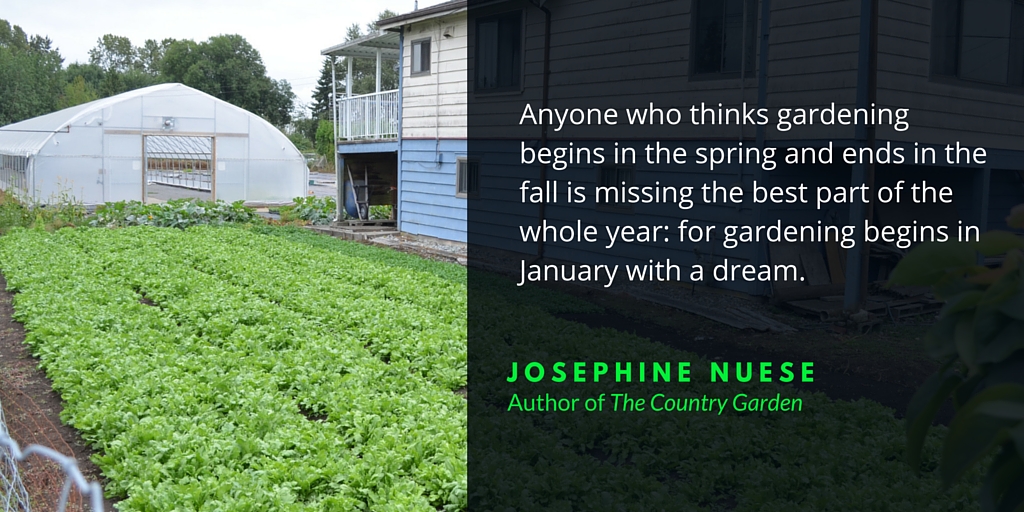 In any other situation, the word "planning" doesn't necessarily elicit the same level of enthusiasm as say an all-you-can-eat dessert buffet. But, for me at least, planning a garden is like creating a whole new world. The possibilities are endless! So bundle up with a hot chocolate (or hot toddy, if that's how you roll) and check out what's new and exciting in the world of plants.