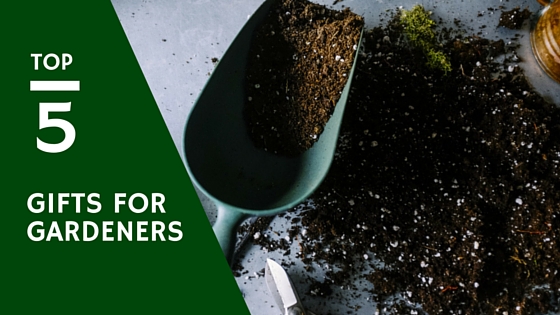 'Tis the season… of holiday gift-giving anxiety! There is always that one person that is tricky to buy for. But don't worry! If that person is a gifted gardener or a horticultural homie, we've got you covered!
1. Garden Journal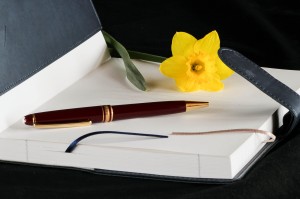 A garden journal is an essential tool to any gardener (whether they realize it or not). Tracking things like weather conditions and growing methods provides insight to the successes and failures of the gardening season, and helps to identify the unique characteristics of the garden. Being able to look back at previous seasons' information helps gardeners plan for following years. There are great garden journals already available for purchase, such as Moleskin Passion Gardening Journal, or the My Garden: A Five Year Journal. Or you can add a personal touch and make one yourself. There are many online resources and templates to guide your creation.
2. Nursery/Garden Centre Gift Certificate
Honestly, you can't go wrong with a gift certificate. Especially if it's one to a place that you know they will love. If you find it a bit impersonal and want to sweeten up the pot, go with them and make it a fun, full-day outing!
3. Skin Care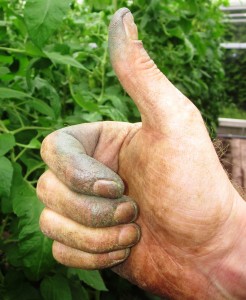 The hard working hands of gardeners are subjected to a lot of wear and tear from the constant exposure to soil, plants, and friction. One of the greatest gifts for gardeners is hand cream. There are innumerable amounts of hand cream types and brands that it can be overwhelming to choose. We would recommend either Crabtree & Evelyn's Gardeners Ultra Moisturizing Hand Therapy or L'Occitane's Shea Butter Hand Cream. Both are ultra-moisturizing and will restore even the most weathered gardener's skin.
4. Truckload of High-Quality Soil Amendments
Many gardeners have to deal with less-than-ideal soil which will affect their ability to grow certain things. Adding high-quality soil amendments, such as compost or composted manure, can improve things like nutrient-holding capacity and pH, and help to make a once-average garden a big success.
5. 1-HR Professional Massage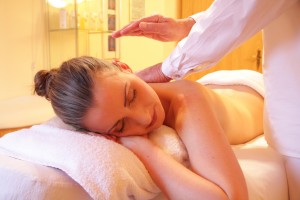 At least one hour. After a hard day's work in the garden (especially early in the season when no one is in top garden-form), everything is sore. Even parts of the body that they didn't know existed. A professional can get into those places to relieve pain and stiffness, help speed up recovery time, and improve joint flexibility. A good massage can melt stresses away and make anyone feel like they are walking on Cloud Nine. Plus, they'll probably love you even more for this splendid treat!